Boat Vent II – Black
Helps prevent mold, mildew, and bacteria from growing underneath your boat cover.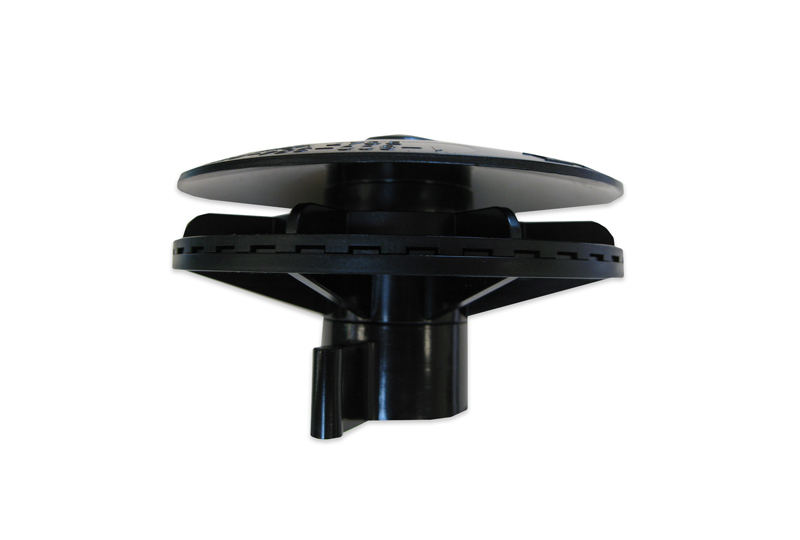 Product Details
Protect your investment with this fast and easy-to-install Boat Vent II. The Boat Vent II can be added to any custom or styled-to-fit boat cover. Made with UV inhibited polymers to withstand the elements. Prolongs the life of the boat's upholstery by venting the enclosed space of the warm, moist air. Boat Vent II helps prevents mold, mildew, and bacteria from growing under the boat cover and causing irreversible damage to the boat's interior. Can be used alone or with most standard ¾" support poles.
Order No. VENTII.
Need help?
Contact Information
Carver by Covercraft Industries, LLC
212 N. Lyles Ave.
Landrum , SC 29356
Phone: (864) 457-5820
Fax: (864) 457-5821
Associates are available Monday through Thursday from 8 a.m. to 5 p.m. Eastern and Friday from 8 a.m. to 4:30 p.m. Eastern.