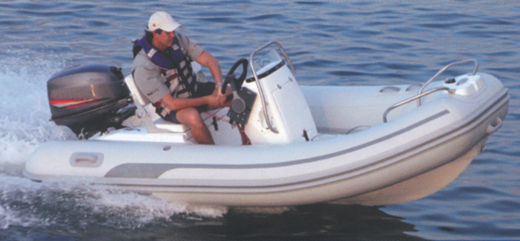 Center Console Inflatable Boats
Center Console Inflatable Boats
Download PDF

Sport Type & Blunt Nose
FEATURES INCLUDE:
Performance Poly-Guard®, our toughest 8 oz. marine-grade polyester.
Available in eight sizes to fit the greatest range of popular models.
Heavy duty 1/4″ draw rope encased in hem allows for easy installation and snug fit.
Unique styling conforms well to the features of center console inflatable boats.
Suitable for travel when properly tied down.
Sport Type
Accommodates Center Console up to 48"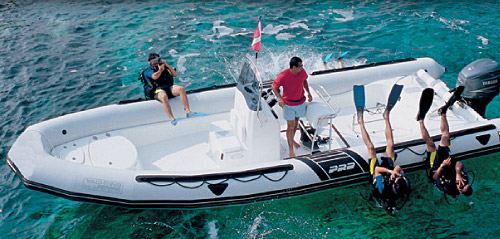 | | | |
| --- | --- | --- |
| Centerline | Beam Width | Part No. |
| 14'6″ | 78″ | INFCC14DRP |
| 15'6″ | 81″ | INFCC15DRP |
| 16'6″ | 90″ | INFCC16DRP |
| 17'6″ | 98″ | INFCC17DRP |
| 18'6″ | 100″ | INFCC18DRP |
| 19'6″ | 100″ | INFCC19DRP |
| 20'6″ | 102″ | INFCC20DRP |
| 11′ 6″ | 111″ | INFCC21DRP |
Blunt Nose
Accommodates Center Console up to 54"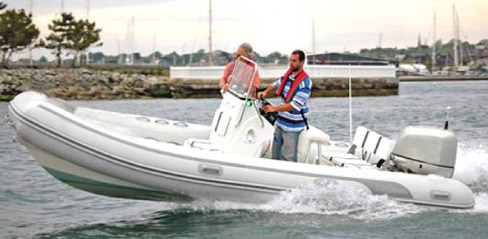 | | | |
| --- | --- | --- |
| Centerline | Beam Width | Part No. |
| 14'6″ | 78″ | INFCC14B |
| 15'6″ | 81″ | INFCC15B |
| 16'6″ | 90″ | INFCC16B |
| 17'6″ | 98″ | INFCC17B |
| 18'6″ | 100″ | INFCC18B |
| 19'6″ | 100″ | INFCC19B |
| 20'6″ | 102″ | INFCC20B |
| 11′ 6″ | 111″ | INFCC21B |
Performance Poly-guard® is Available in these Colors:

Also available in our 11 oz. Poly-Cotton Material with a 3 year warranty